Yoga / Fitness / Beauty Salon
Supports one-on-one and group class reservations. Flexible payment options, monthly payment available! The best choice for merchants!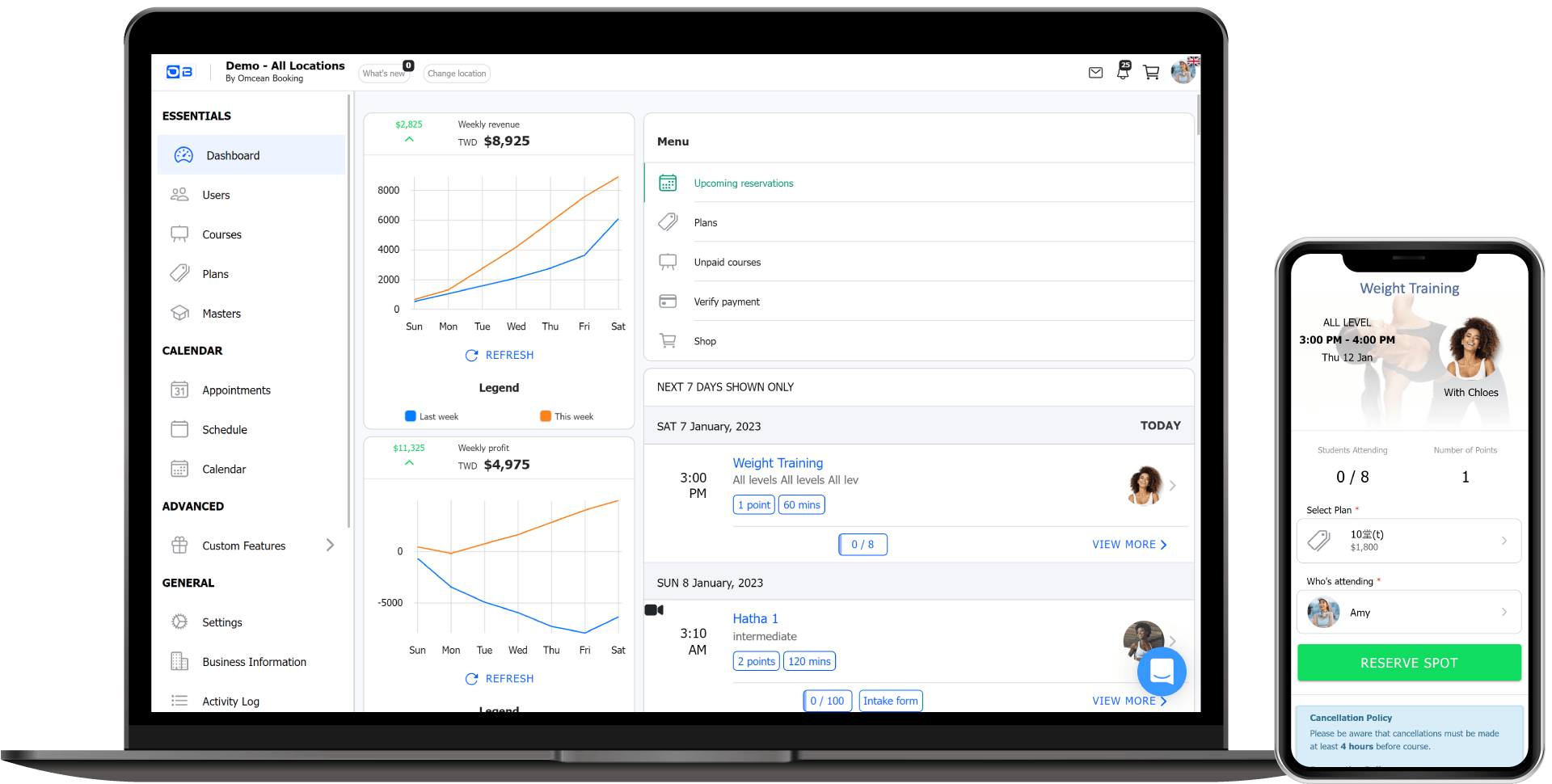 Outdated business management?
Booking message, payment confirmation, paper check-in, external form, salary calculation form, and Excel revenue table, etc. make the complicated booking process unbearable.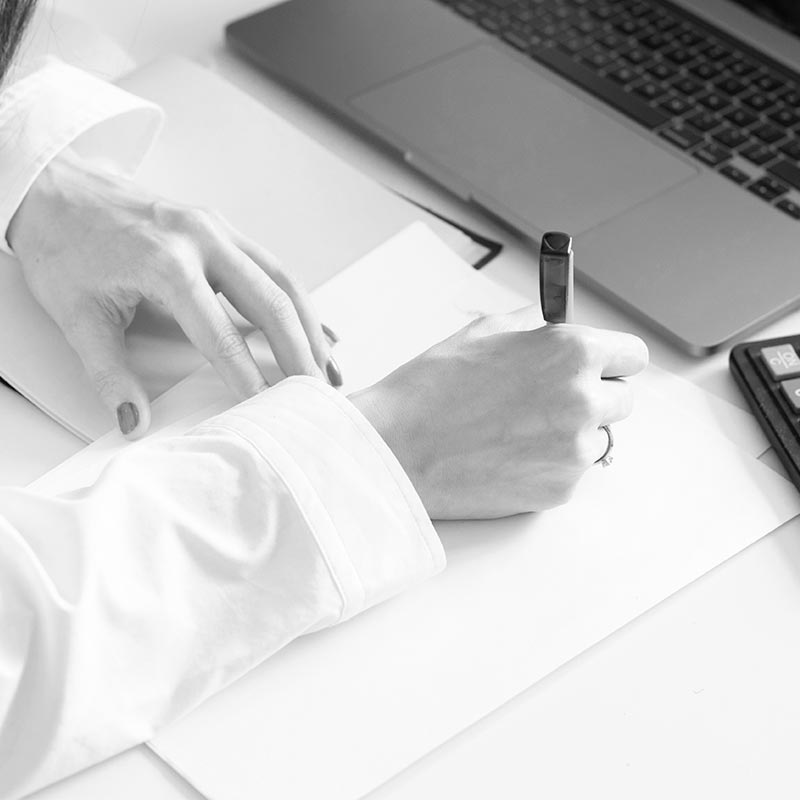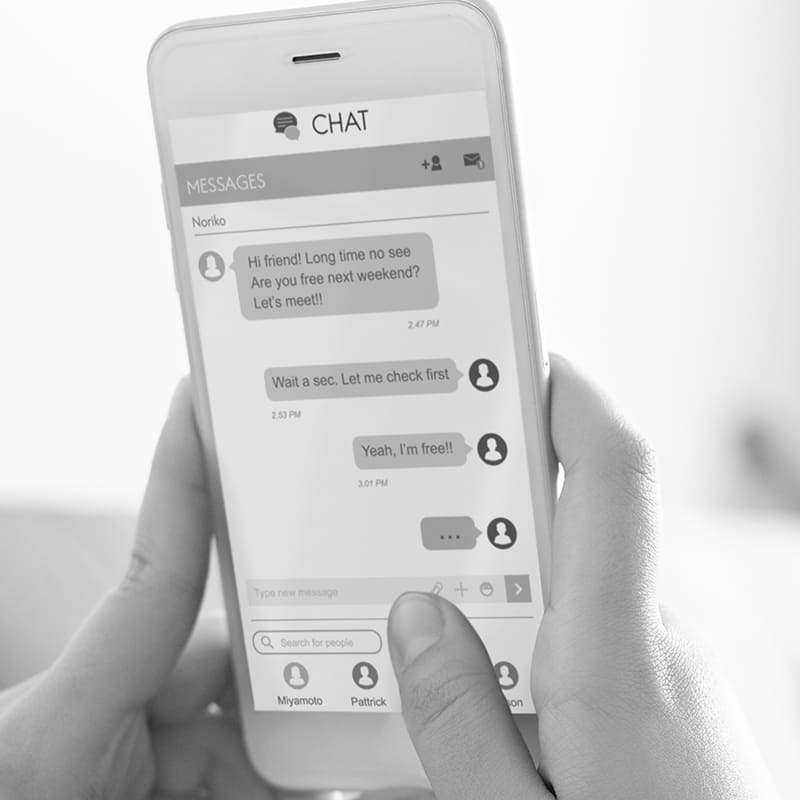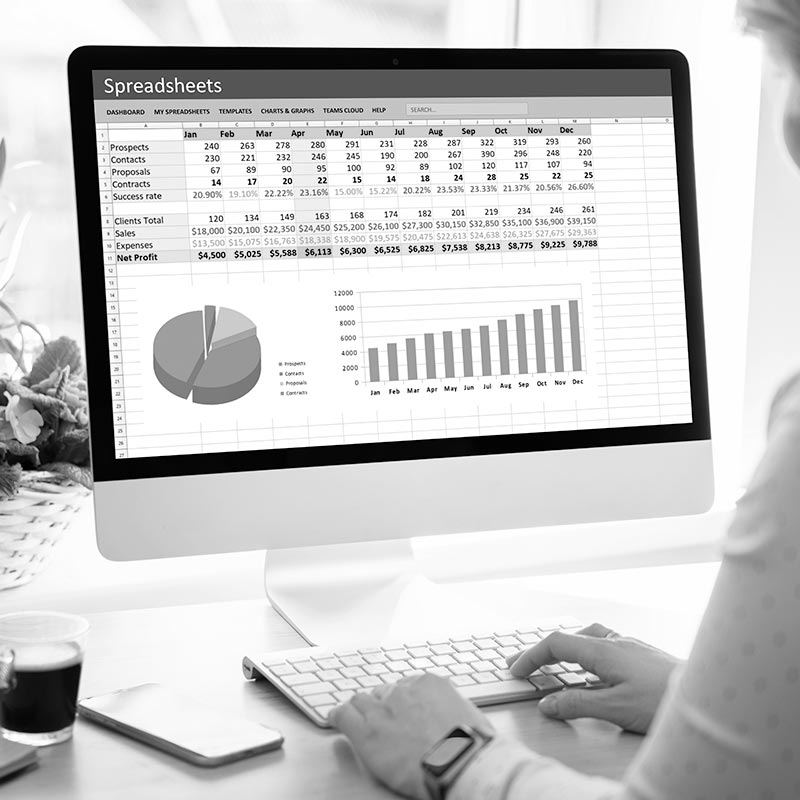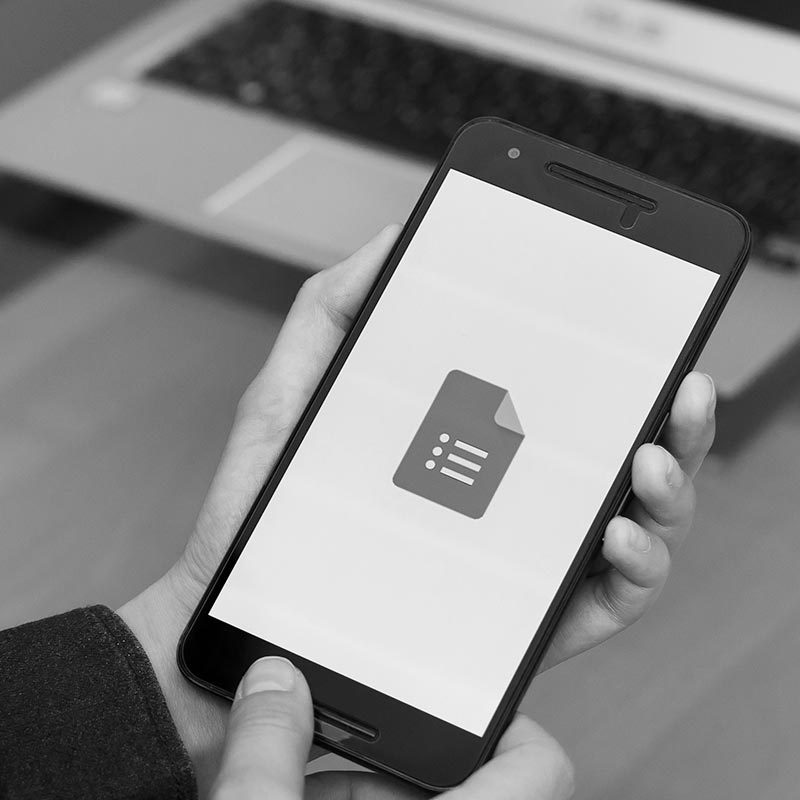 Customers can book anytime and anywhere! Receive push notifications and promotional messages in real-time.
Supports various payment methods, including credit card, LinePay, and online payment options.
Use QRCode scanning for check-in, full digitization from booking to check-in!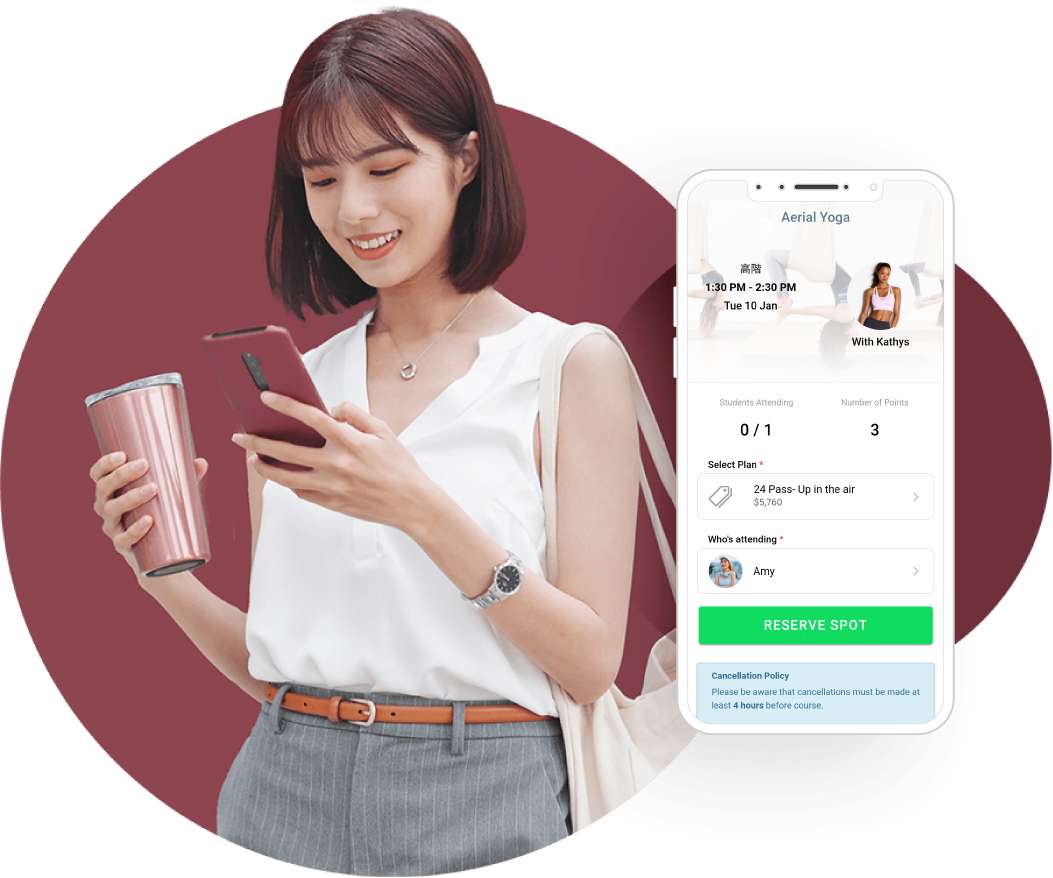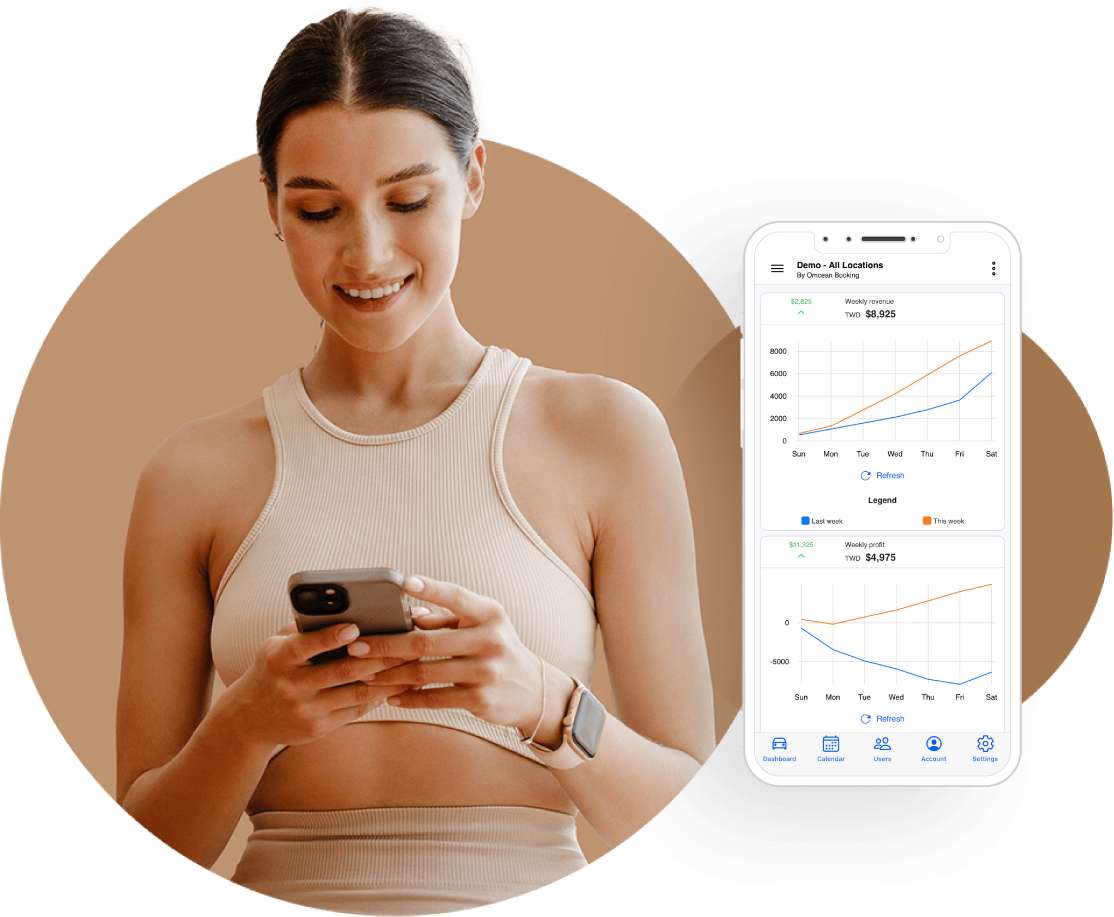 Stay updated on the latest booking numbers and revenue, compare with the previous week's data, and track data to make marketing strategies.
Provides various reports needed for operation, helping you analyze potential value data and adjust operational management and marketing strategies.
No more complex paper scheduling, create schedules while generating schedules, easily view all employee work hours.
Instructors can check the number and status of students enrolled in their classes through the APP.
Know Your Customers Better
Understand the customer status before the class starts, whether they are new or repeat customers, and keep track of special health status.
Supports one-on-one reservation mode, instructor open their own class times for students to book.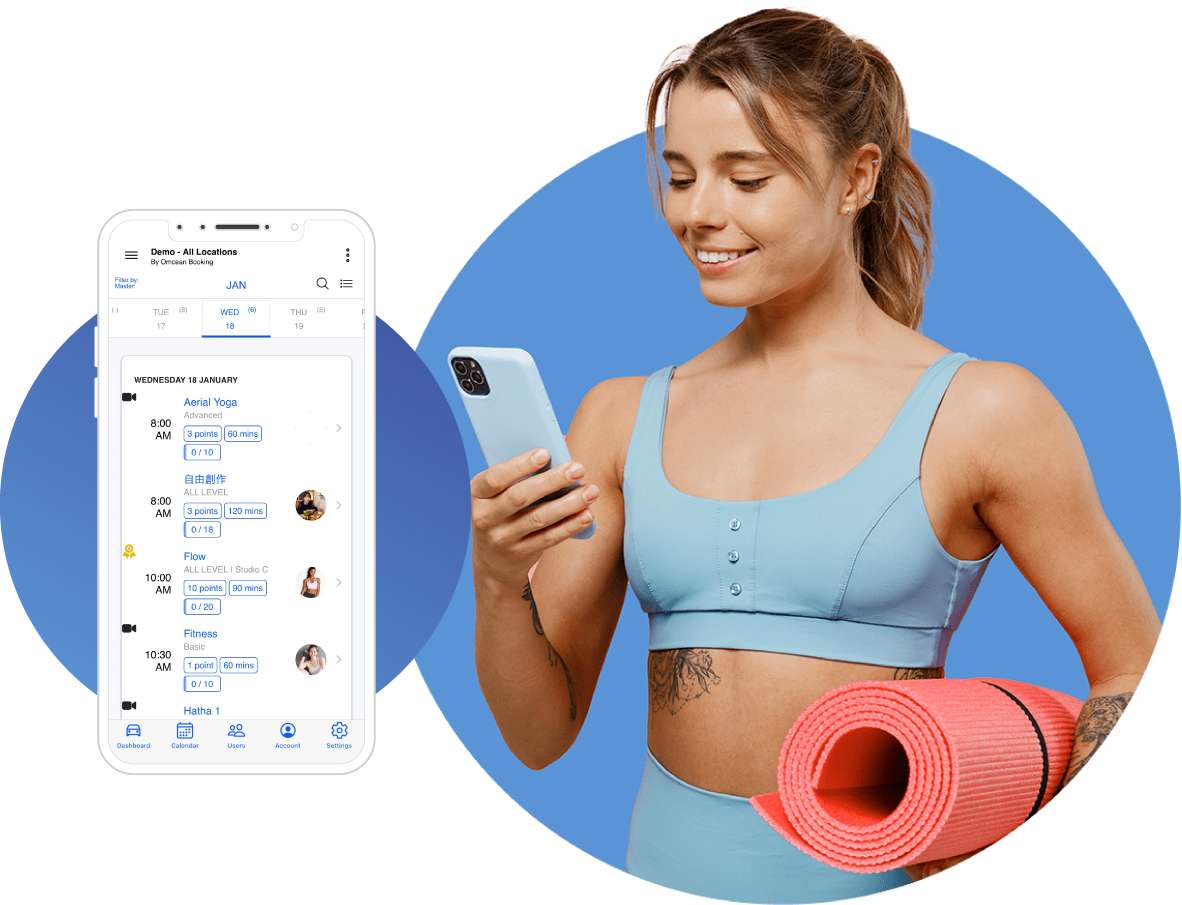 Designed for a wide variety of business types.
Omcean Booking is the cloud solution for all your booking requirements.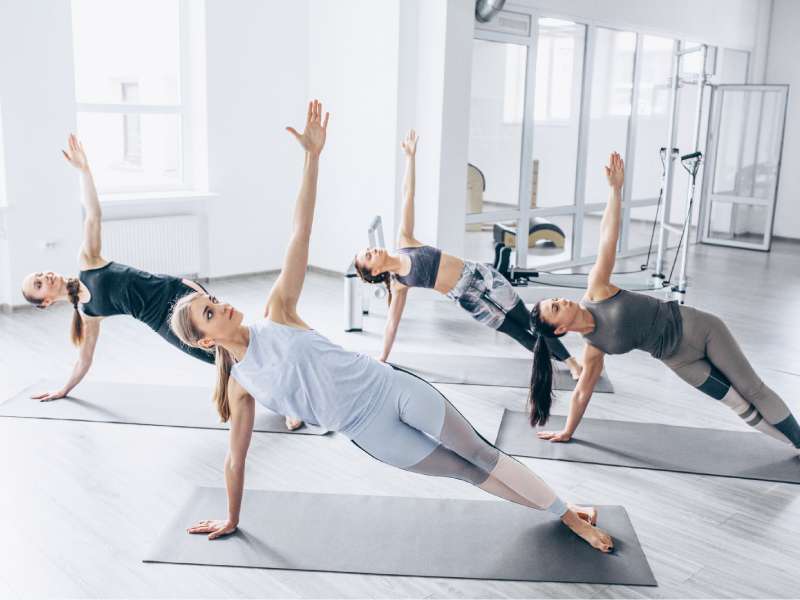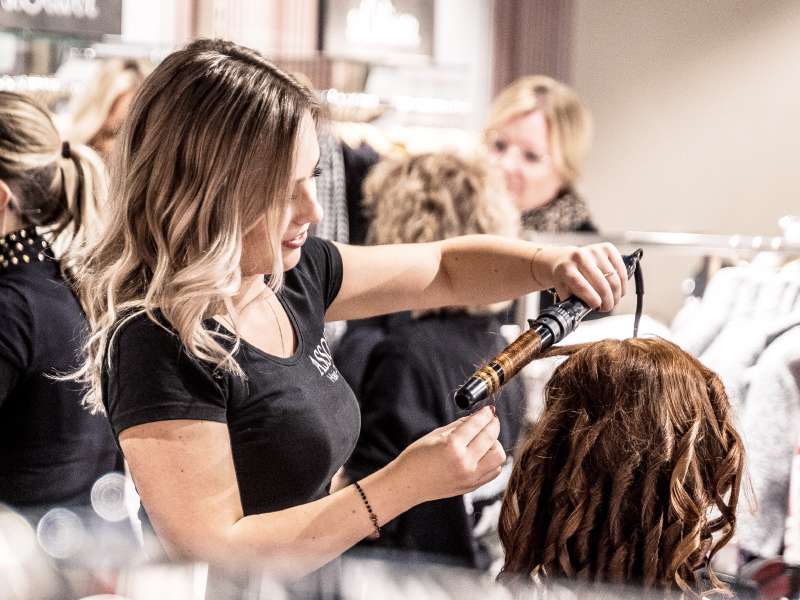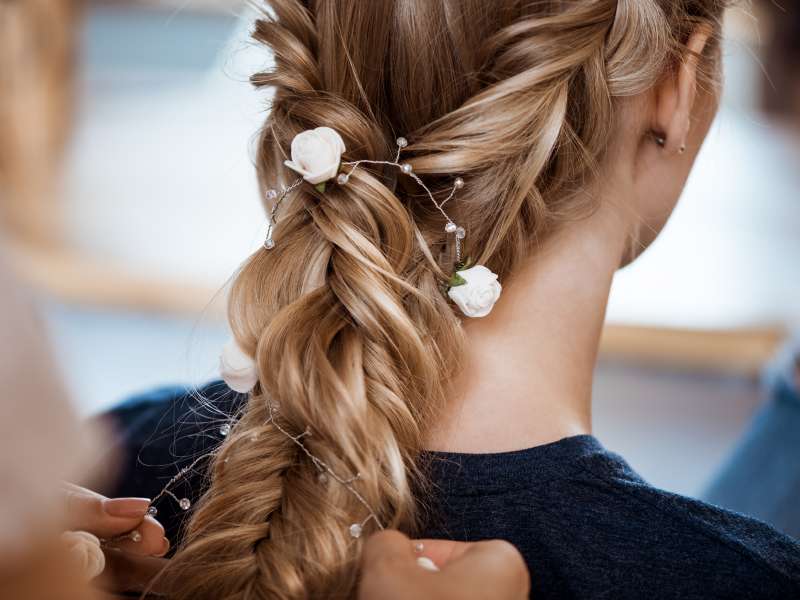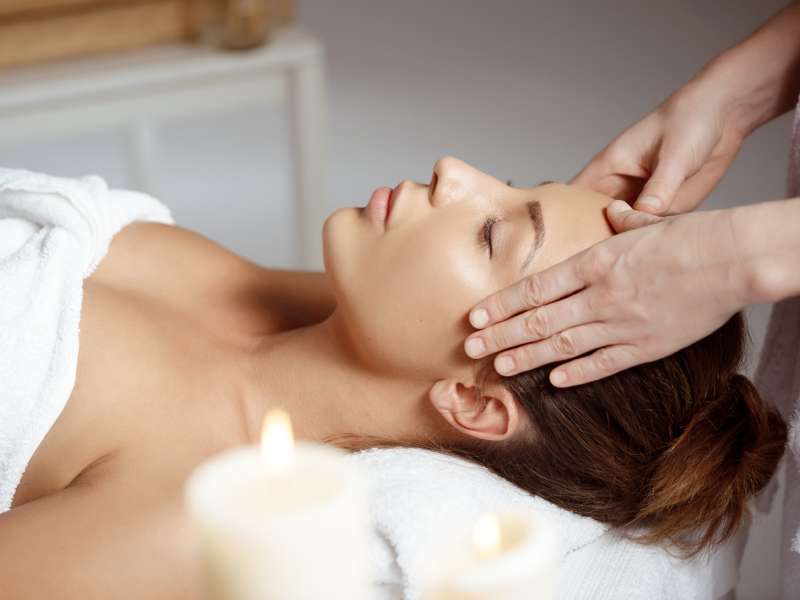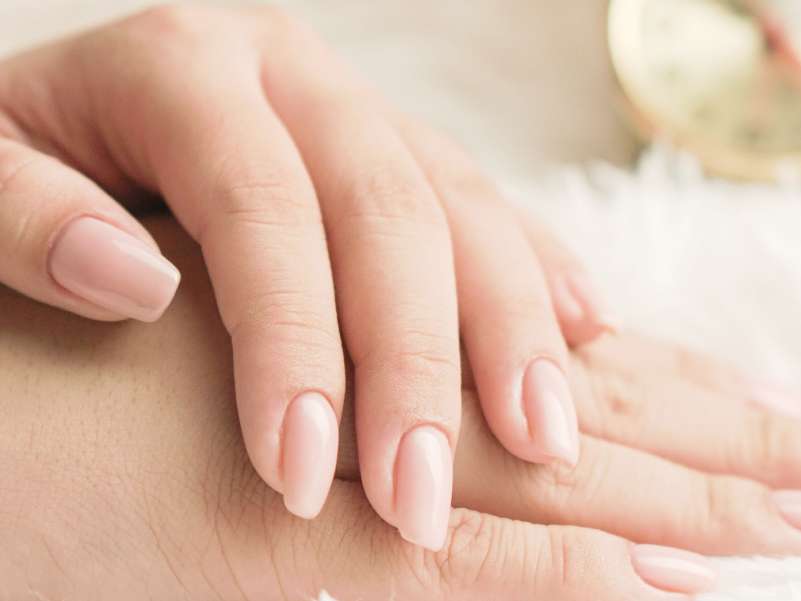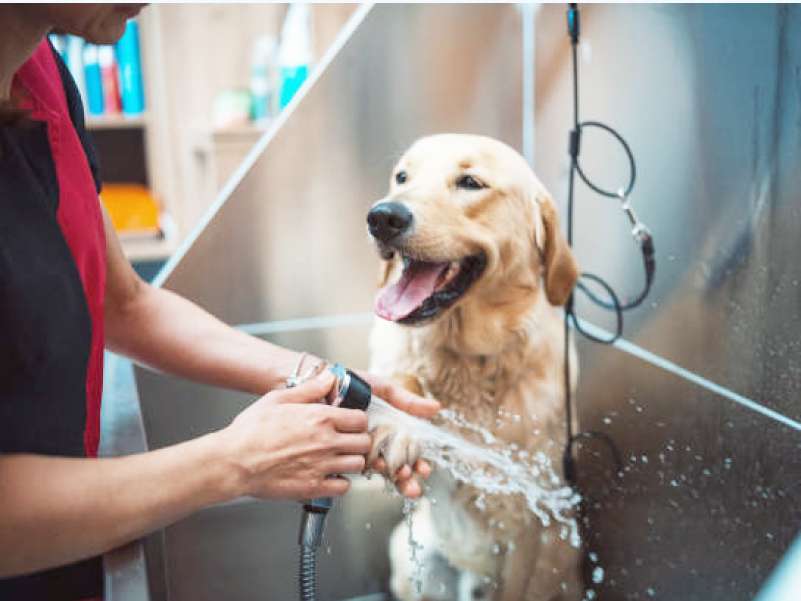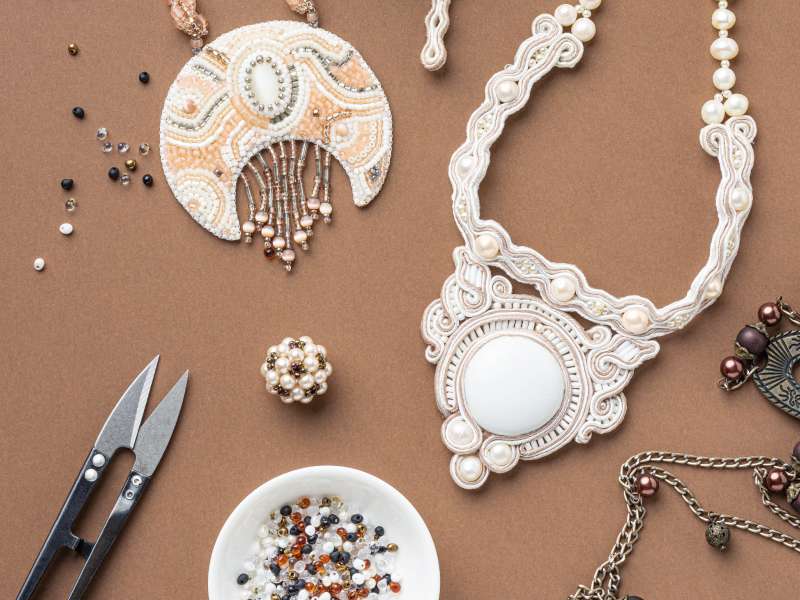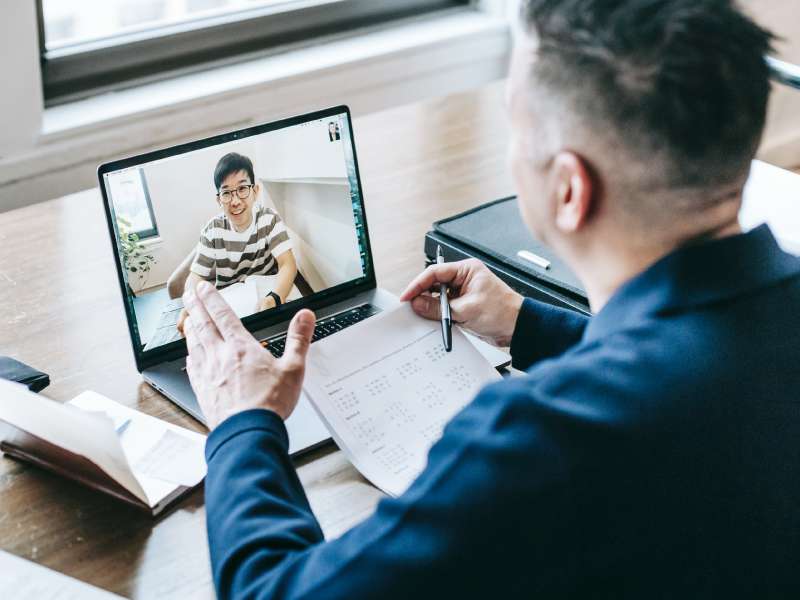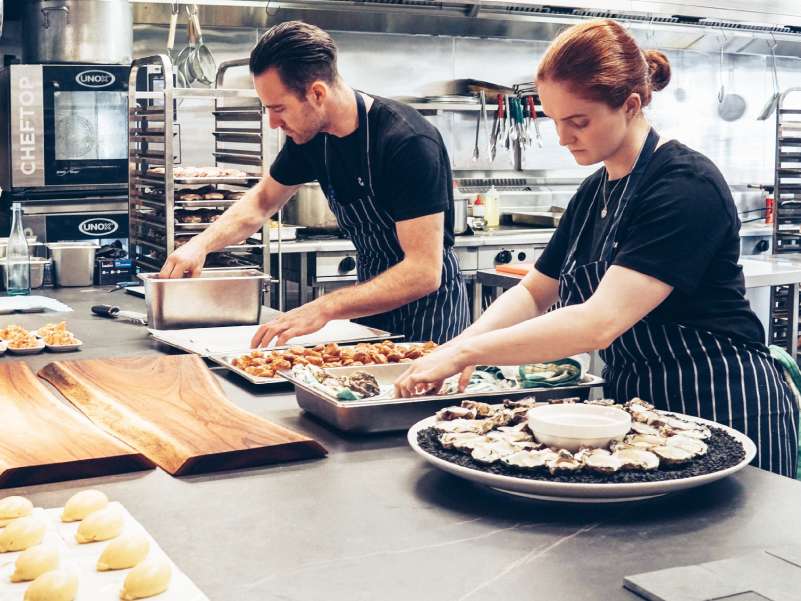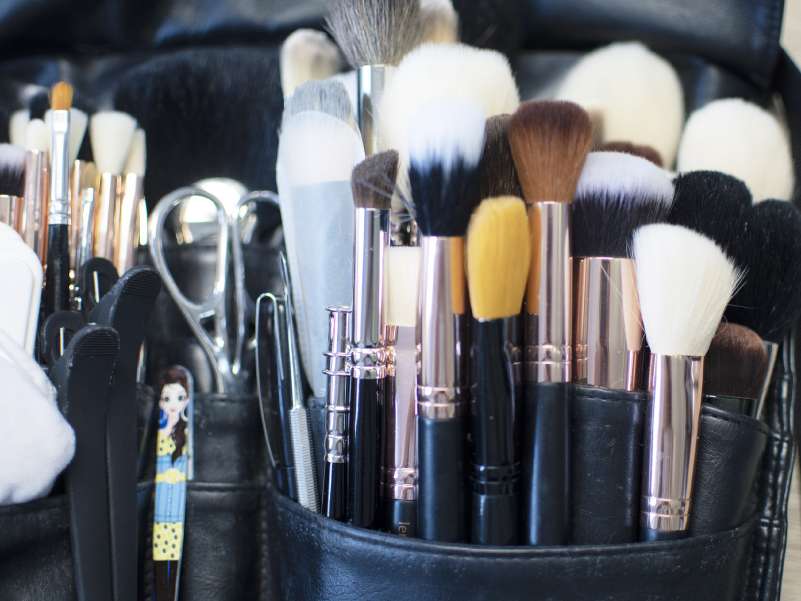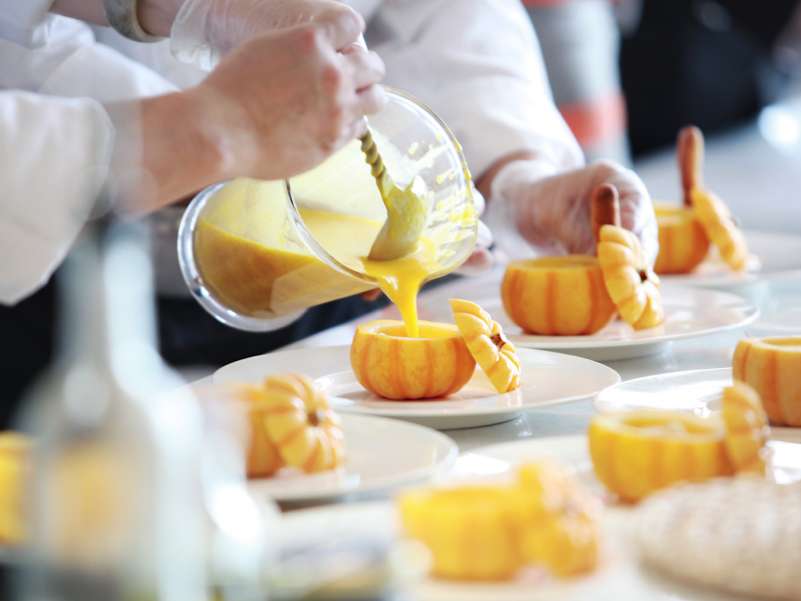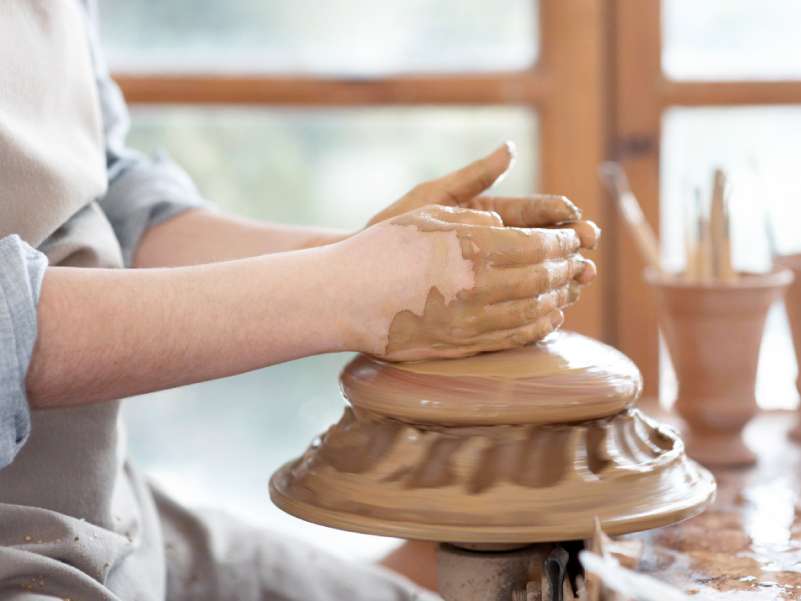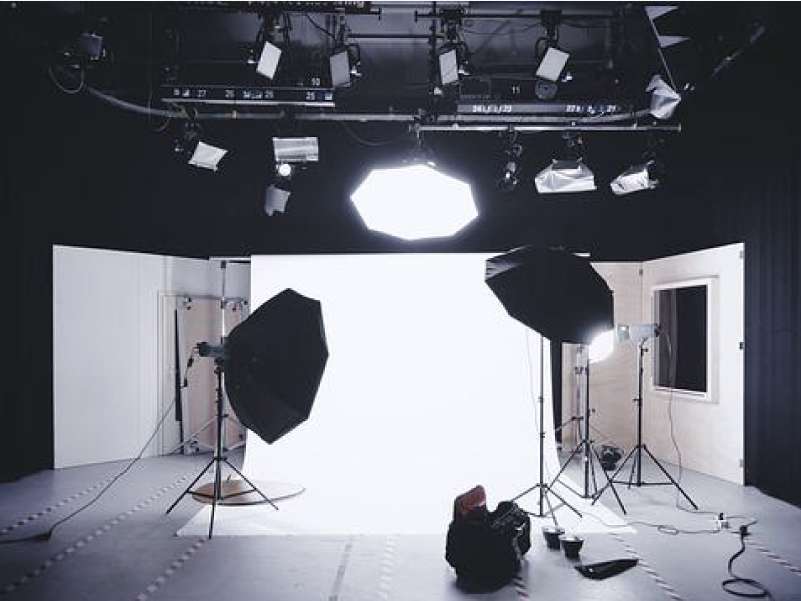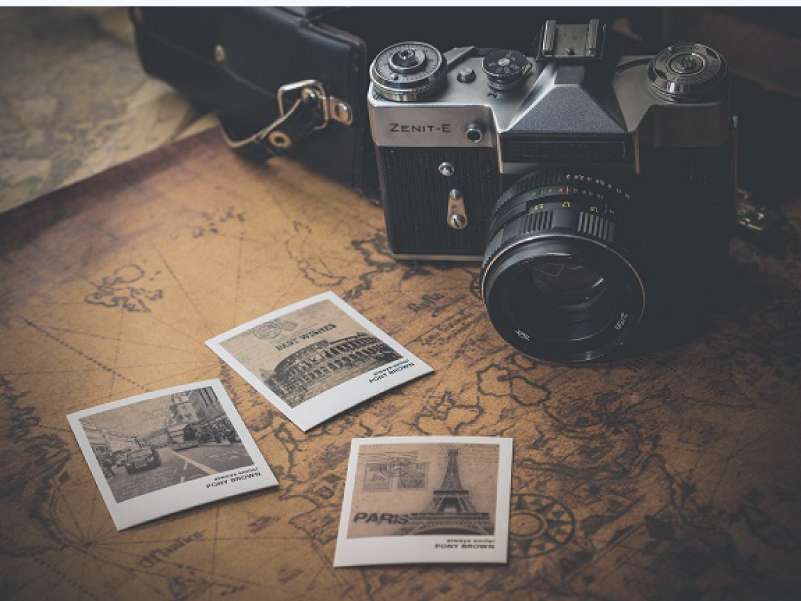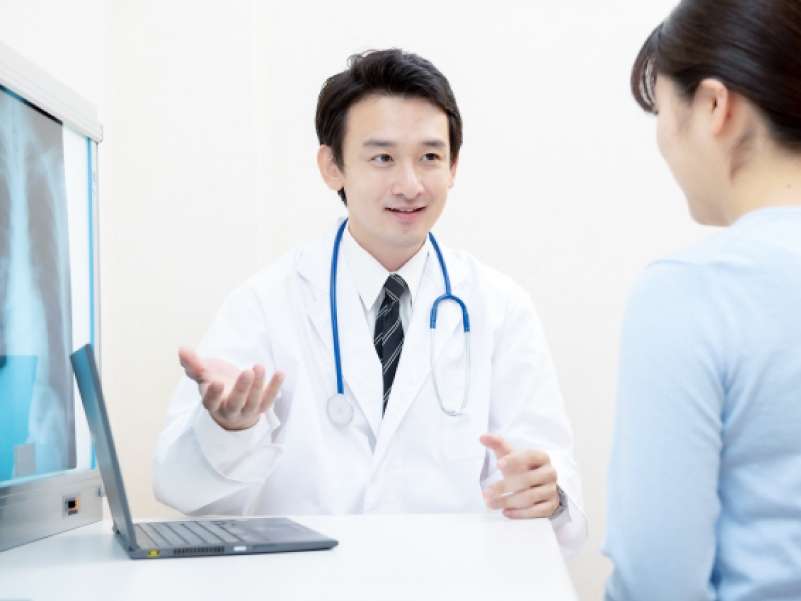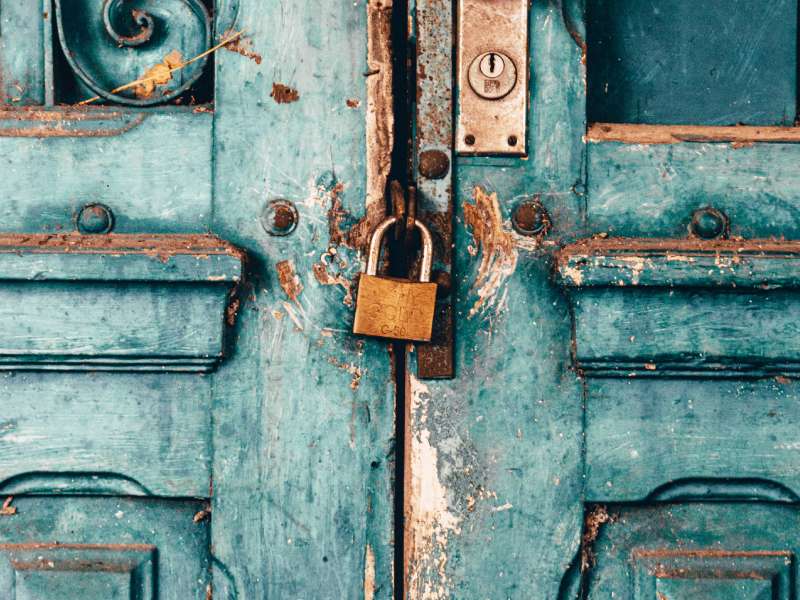 Let OB cloud service take care of
all the hard work for you.
Take advantage of technology to handle the traditional, anxious booking and management operations. Leave the professional work to you and the tedious management to OB!
Online Payment
Supports Neweb Pay, EC Pay, LINE PAY and PayPal etc.
Discount System
Discounts, promo codes and gifts.
Waitlist
Automatic waitlist or notification of vacancy.
Free Push Notification
Automatically reminds customers of reservation time or course changes etc.
Electronic Contract
Electronic contracts tied to course and service, securing rights.
Salary Calculation
Attendance and course/service variables used for salary calculation.
Online Shop
24/7 sales increase revenue, no handling fees, zero commission.
Ongoing Development of New Features
Omcean Booking listens to the needs of various industries and continually develops various features to improve operational efficiency, so you never have to worry about unsupported system features!
See what our satisfied users think of the Omcean Booking system!
See what our satisfied users think of the Omcean Booking system!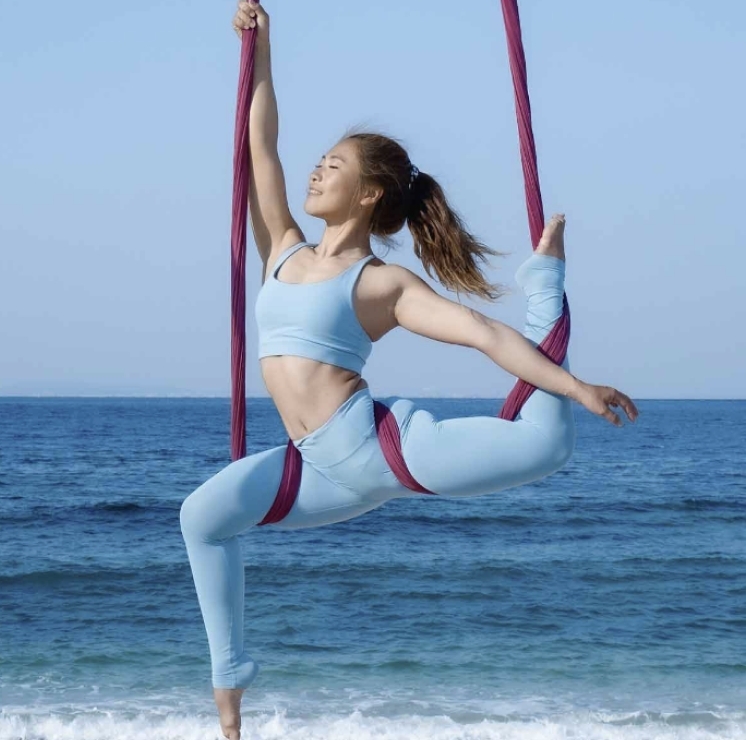 雪莉空中工作室
Using Omcean Booking system has greatly improved our in-house attendance efficiency and accuracy. It meets our 100-point system requirements and provides detailed information and reports. In addition, the customer service response is very fast and effectively solves the situation we encountered. This is an important part of the information system! Such a good system should be recommended to all shops in need!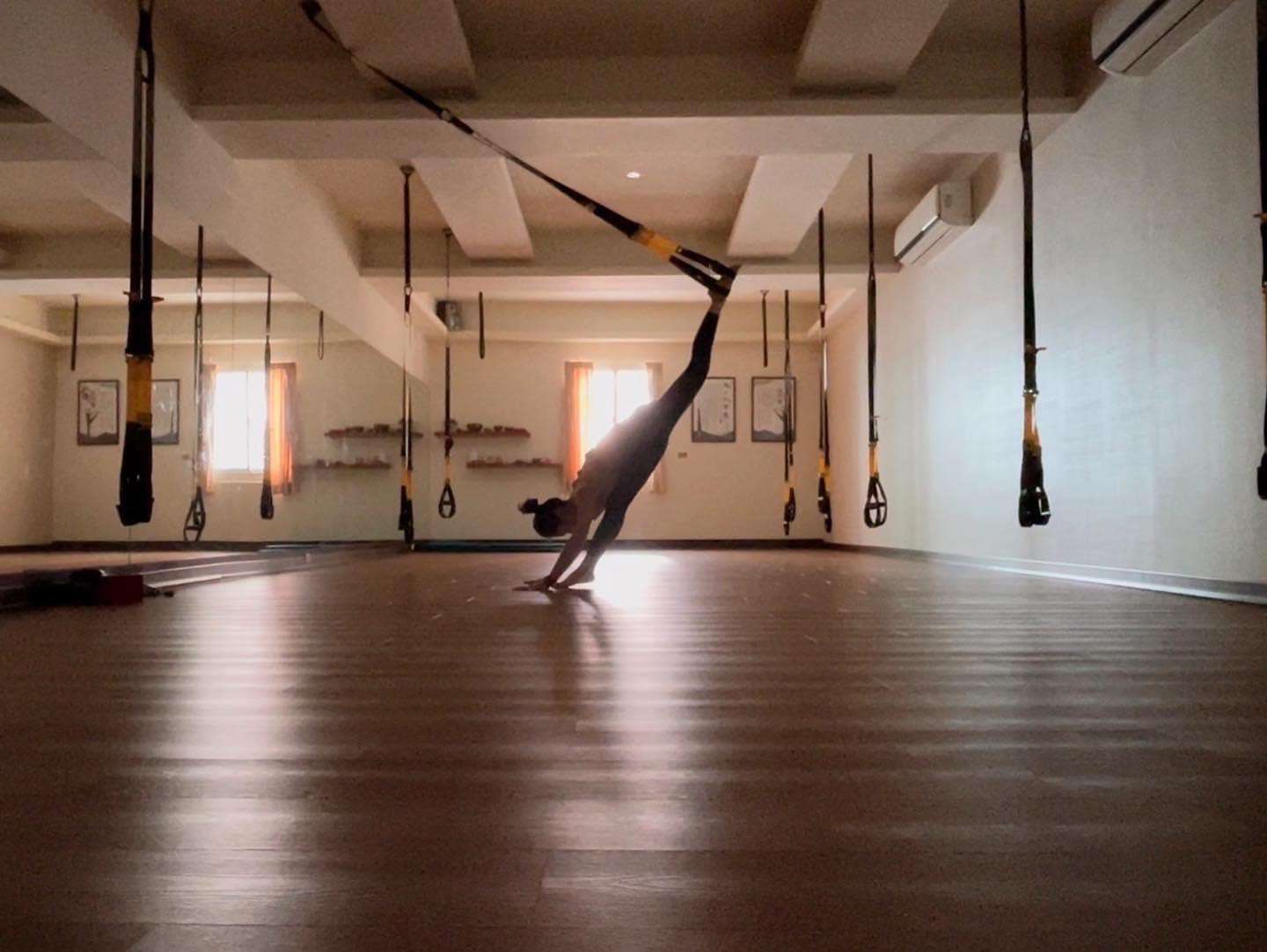 Being Space
存在空間
With the Omcean Booking system, students have the flexibility to book and choose courses at their convenience. The status of courses can be easily viewed. The instructor can instantly see the number of bookings and the list of students. Time is money, and the digital booking system simplifies tasks for me, allowing me to focus on more meaningful things. Thank you, Omcean Booking. I sincerely recommend it to friends who need it.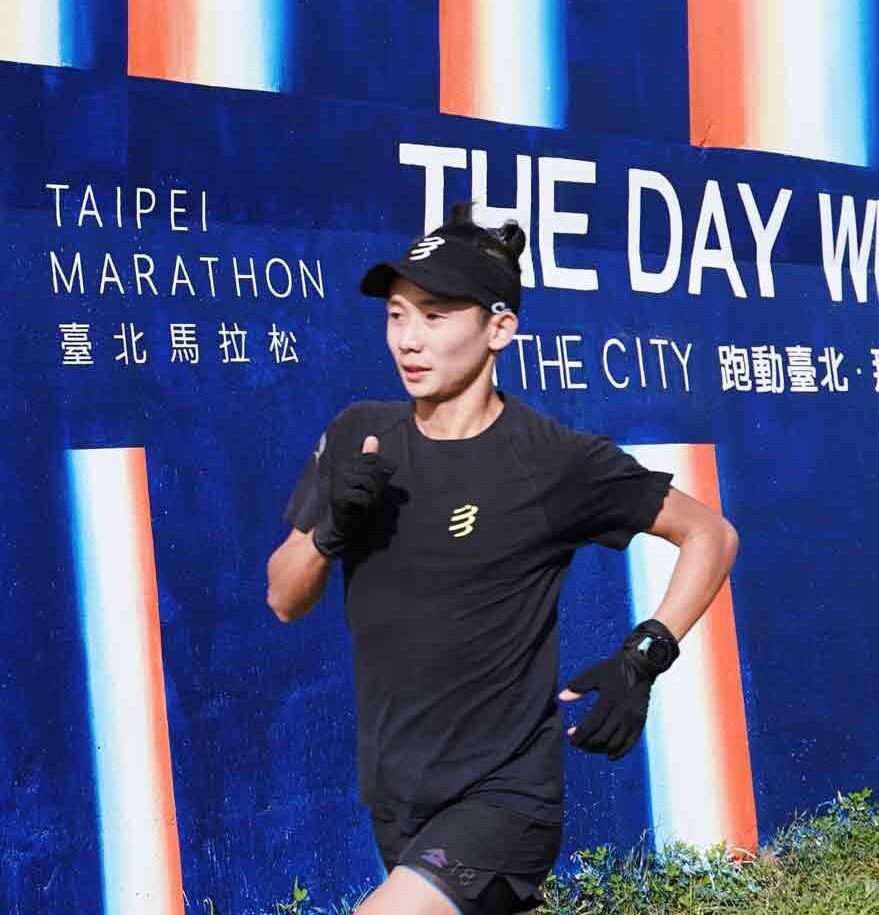 跑者肌地
Students can book classes flexibly according to their own schedules. Complete and clear records of purchase and reservation are key factors for students to review and supervise their long-term exercise.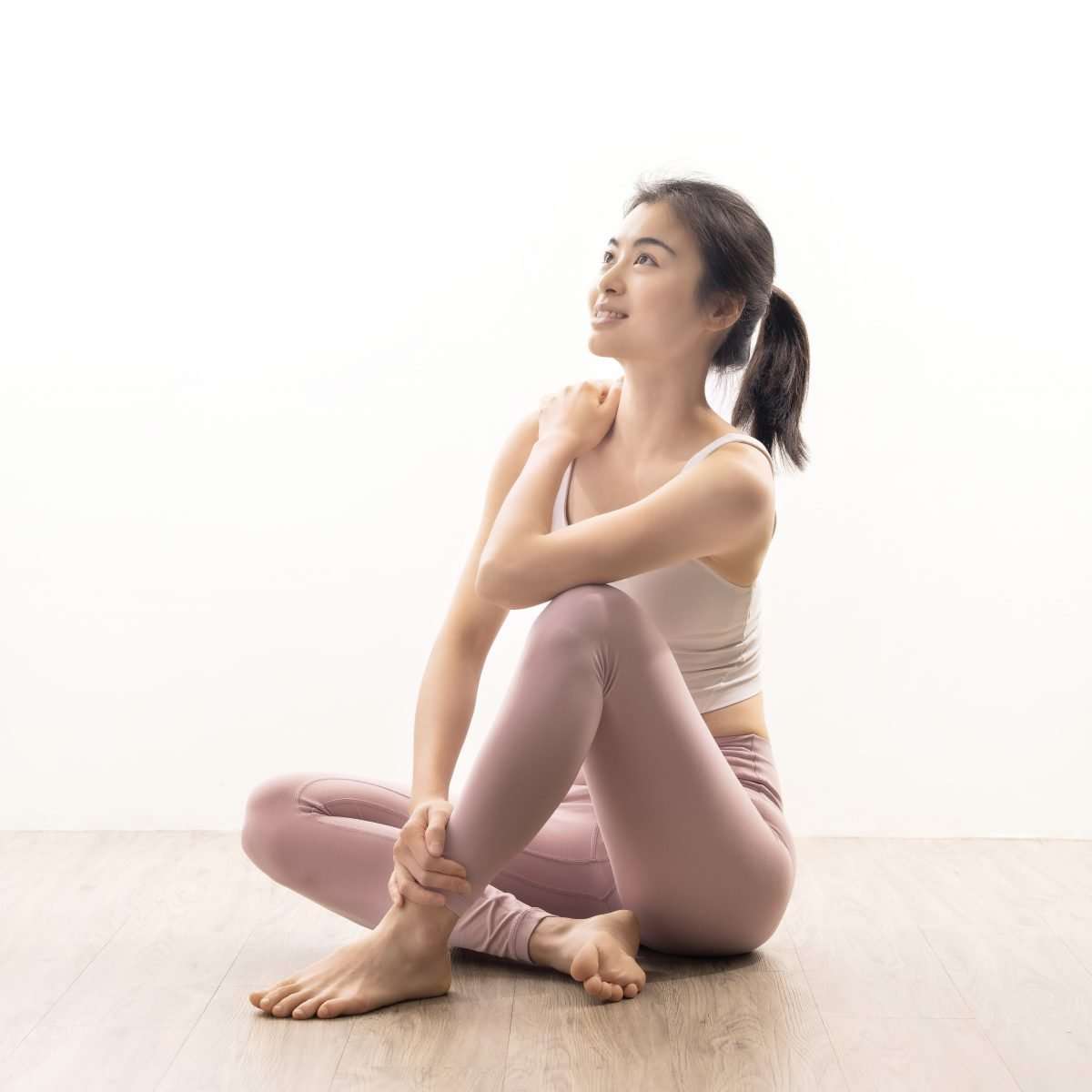 YOGATKO
將軍澳瑜伽及普拉提班
By chance, tried OB and felt regretful for not using it sooner. The system is too good for what we need. This reservation system is complete and other management functions have saved us a lot of administrative time.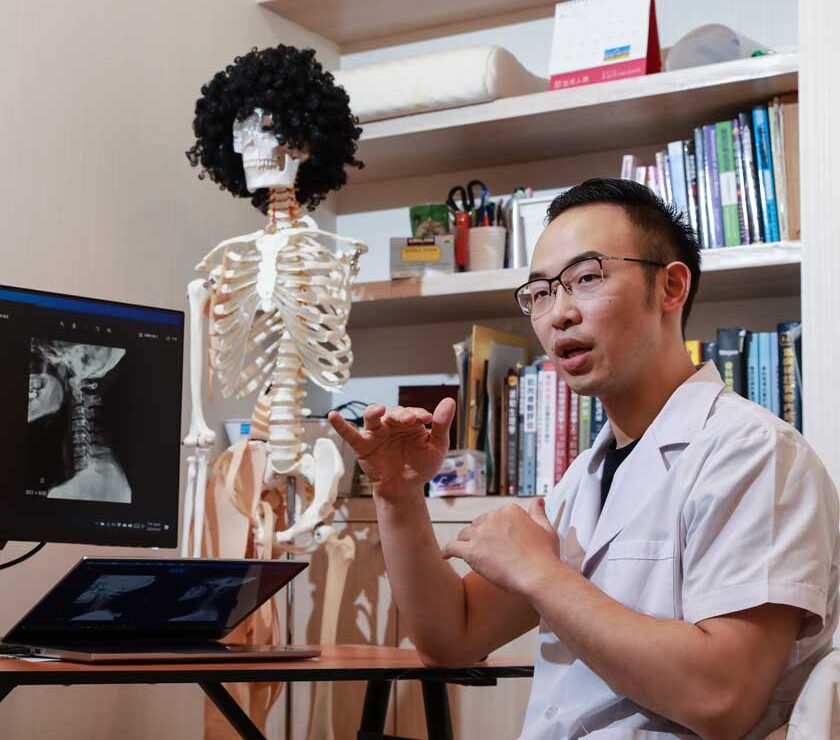 GOODJOB
骨將運動整復館
Using the OB system has greatly improved our in-house attendance efficiency and accuracy. The system is easy to use and has various functions, saving us a lot of time on administrative tasks.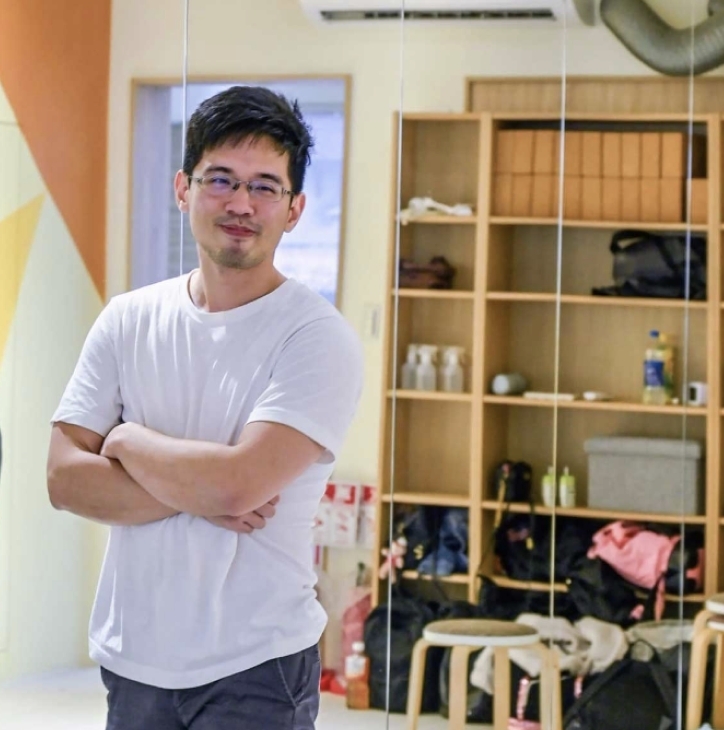 Acro
瑜珈空間
Intuitive system with high customization. Easy to use. Fits yoga studio needs with both front-end and back-end functions. High update speed and frequency, system evolves gradually. Fast problem response, a highly recommended system.
Schedule a meeting with our team
We will contact you within 1 ~ 2 working days.